Through this tutorial we can see how our black and white picture can be coloured.
You don't need skills in photo editing.
Just visit this website https://imagecolorizer.com/
Just upload your picture in black and white.
Their ai technology turns our black and white images into color photographs.
You can download them after converting.
Before: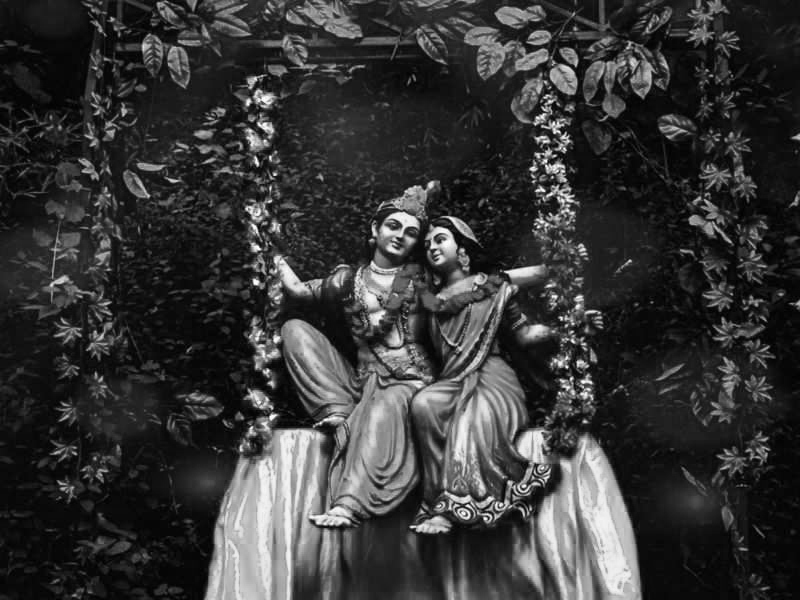 After: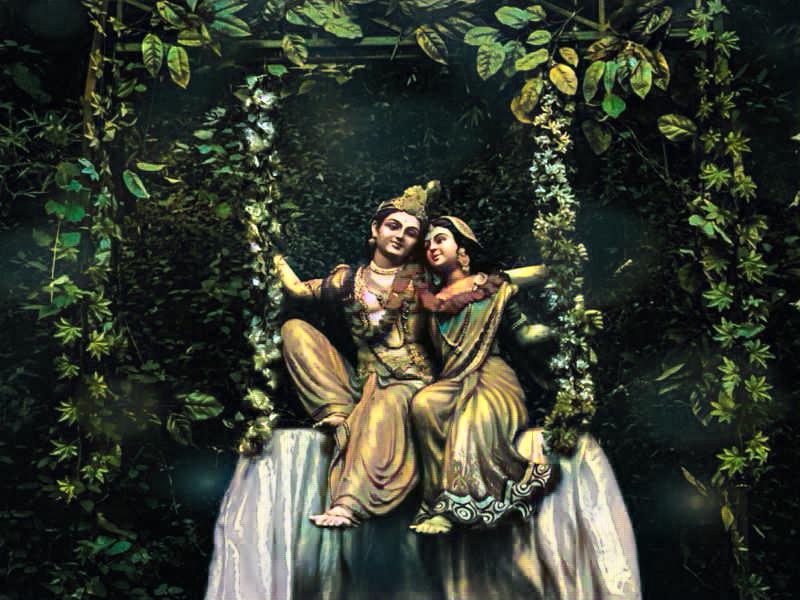 Tutorial: