We will see in this article how to send high-quality images without losing quality:
Open WhatsApp and then open the specific chat tab.
Tab attach icon. Choose Document icon.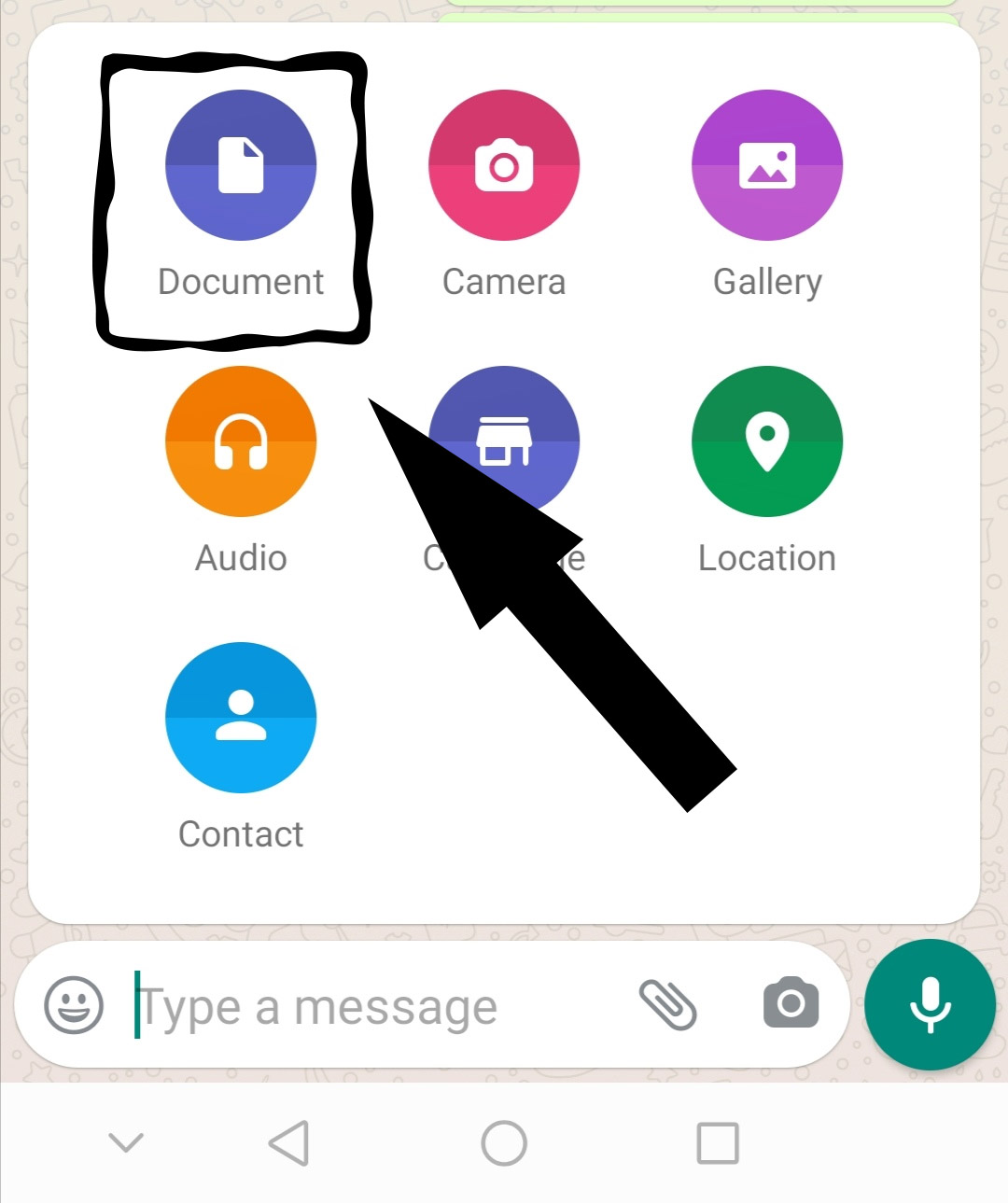 Click Browse other docs..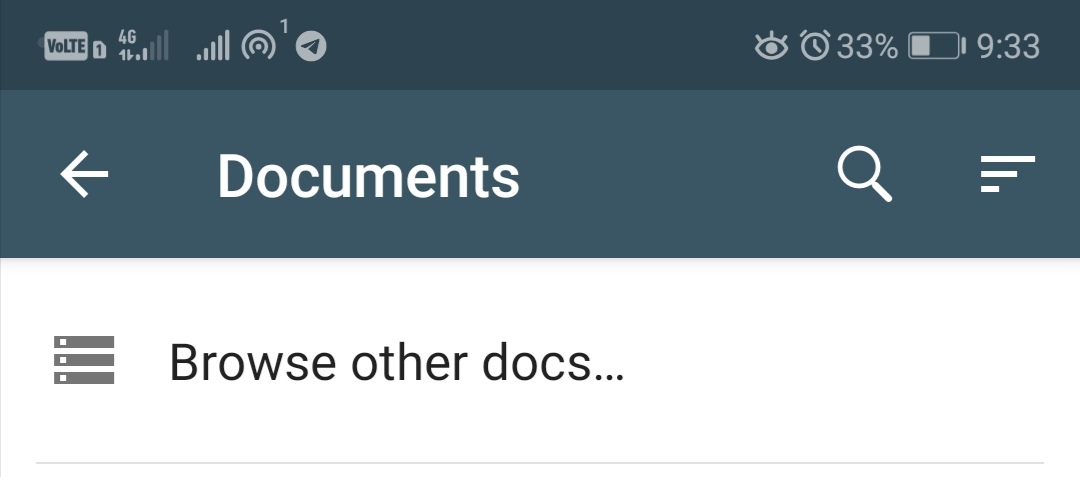 You can select the image folder in the left side menu and then select the image, then send the image as a document without losing quality.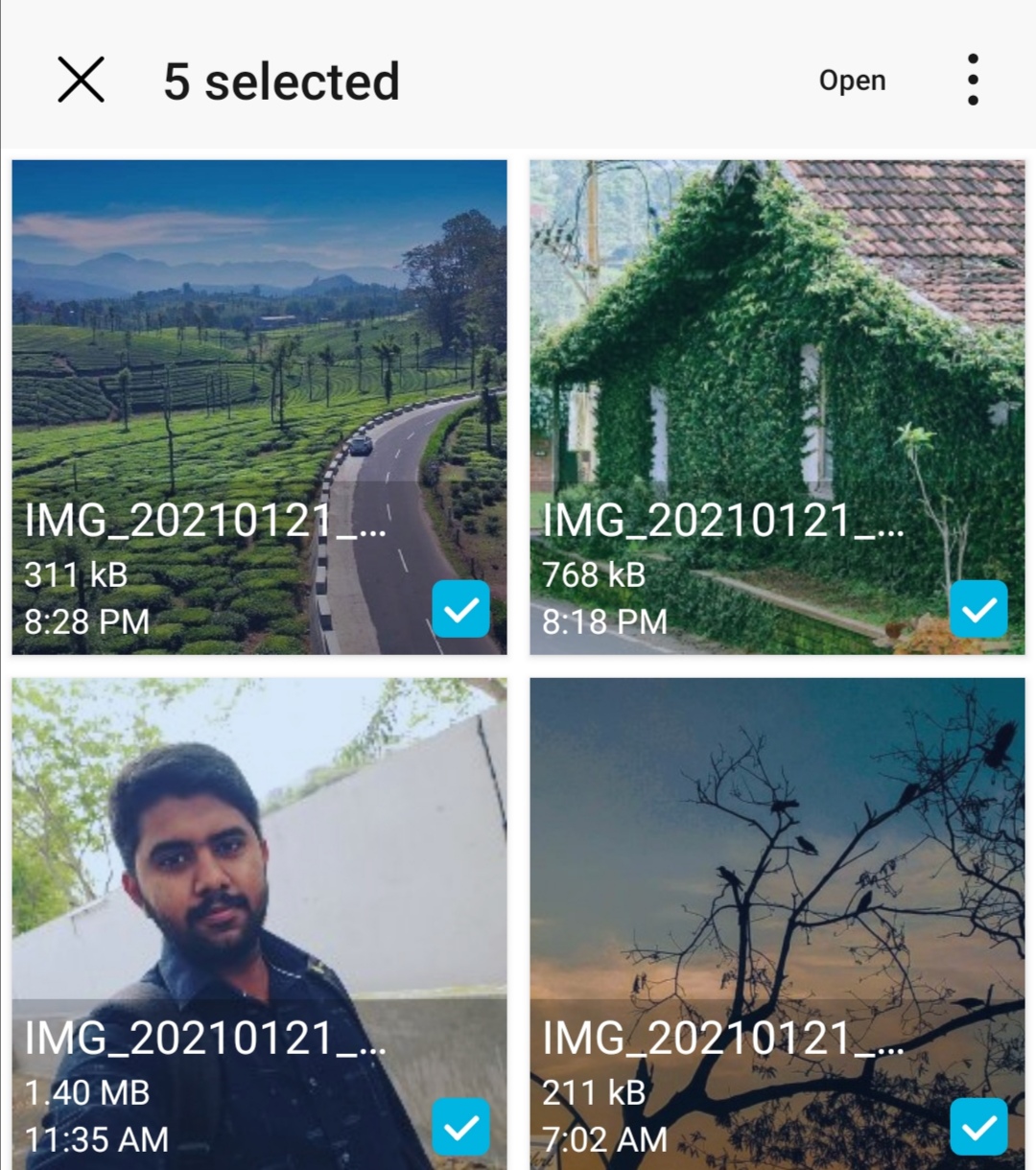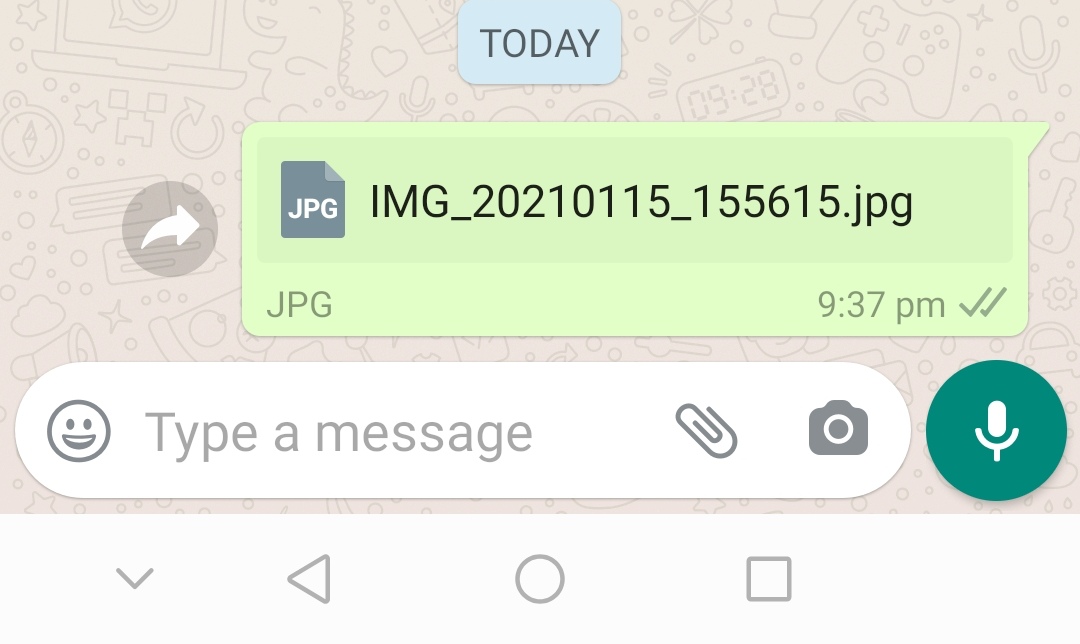 If you want to send multiple files, then press the first image for a long time, then pick multiple images and then click the Open button then click Send button.
Info:
Any files such as ppts, pdfs, images, videos, mp3's, apk's, etc. can be sent.